Advertise with SouthBaySports!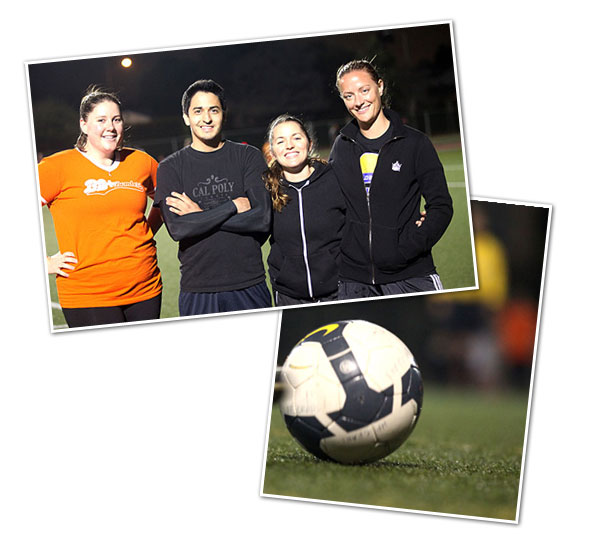 It is the South Bay Sports & Special Events Program's mission to provide a wide range of individual and team sports and special events at a variety of competitive and recreational levels to South Bay Sports members of the surrounding community.
We have sponsorship packages that meet the needs of everyone's budget. Find out how you can advertise with South Bay Sports.
Contact us if you are interested in becoming a sponsor.
Our Sponsors
Thank you to our generous sponsors!
The Hangar Inn
www.hangarinn.com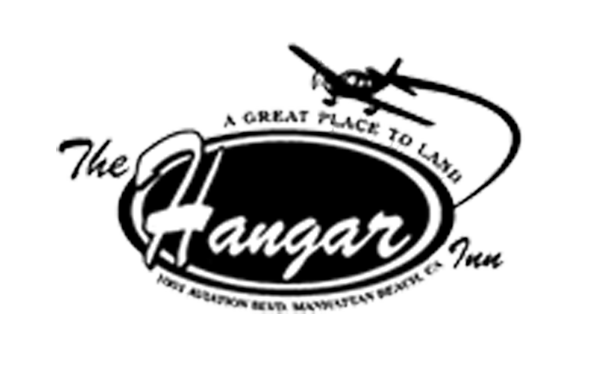 PC Soccer Referees
www.pcsoccerreferees.com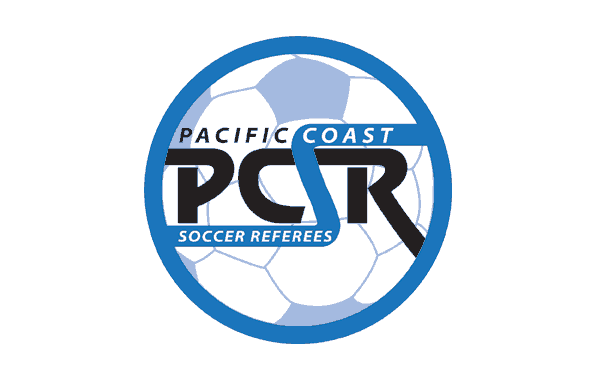 Brian Boarts Photography
www.mboarts.com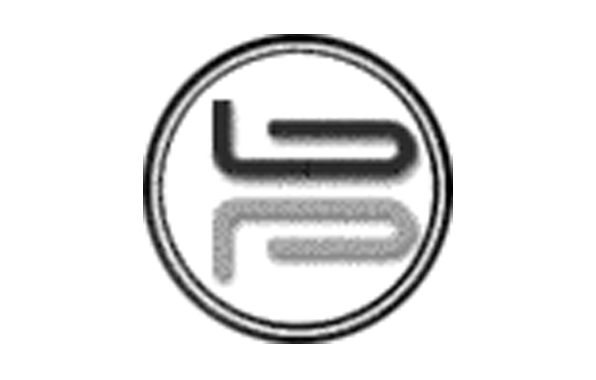 MaiMedia
www.maimedia.com